Hemostatic Agents Market by Product Type (Active, Passive, Combination), Specialty (Cardiology, Cath Lab, Trauma, General Surgery, Obgyn, Transplant, Oncology, Neurology, Orthopedic, Plastic Surgery, Dental), Size of Hospitals (Large Hospitals (500 + Beds), Medium Hospitals (250-499 Beds, Small Hospitals (Less than 250 Beds)) - Analysis & Forecast 2019-2030
Report ID : 56 | Published Date : Apr 2019 | Pages : 150 | Region : Global | Report Code : MD-32
Hemostatic Agents Market Overview and Introduction
The global Hemostatic Agents market was estimated to be over US$ 3 Bn in 2018. It is anticipated to grow at a CAGR of 6.1% from 2019 to 2030.
Hemostatic agents are used to control bleeding. A process that involves curbing the blood flow or bleeding through a blood vessel, or hemorrhage is called hemostasis. Hemostatic agents aid in hemostasis, by forming a clot at the injured area, thereby repairing the blood vessel. Primary hemostasis, secondary hemostasis, and fibrinolysis are some of the types of the hemostasis. Hemostatic agents are deployed to stem blood flow by promoting clotting, thereby enhancing the hemostasis through the coagulation process. These agents boost hemostasis by progressing primary hemostasis, increasing fibrin formation, or inhibiting fibrinolysis. Hemostatic agents play a pivotal role in curbing of bleeding or treating serious bleeds, thereby validating their usage in diverse therapeutic areas. They are not only used in hospital settings but also in military, clinics and home care settings.
Rise in research and development activities, adoption of hemostatic agents across various therapeutic areas is have crucial in contributing towards the growth of the global market. Additionally, steady rise in geriatric population that requires medical attention and surgery to treat various ailments, is fueling the demand for hemostatic agents, thus boosting the growth of the global market. The advent of advanced hemostatic agents is resulting in better patient outcomes and helping the surgeons to dispense fast-acting and safe treatments to their patients. However, adverse reactions could manifest themselves by the way of inflammation, hypotension or in some rare cases anaphylaxis and these allergic reactions are anticipated to impede the growth of this market.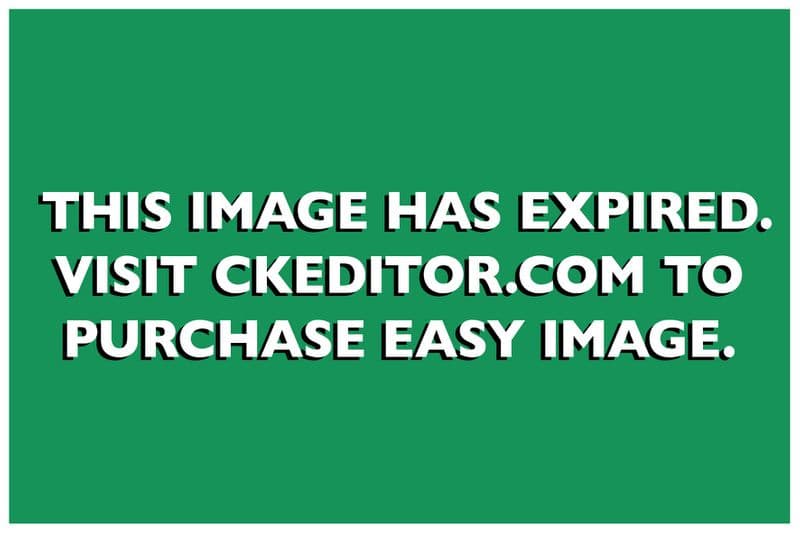 Hemostatic Agents Market by Product
On basis of product type the market is segmented into active, passive and combination. The active segment is expected to hold a dominant share owing to its ability to curb bleeding faster, it's utilization to curtail serious bleeds and in high risk surgeries. Both the active and combination product types are anticipated to reflect a substantial CAGR compared to passive products in the forecast period.
Hemostatic Agents Market by specialty and Size of Hospitals
On the basis of specialty, the market is segmented into cardiology, cath lab, trauma, general surgery, obgyn, transplant, oncology, neurology, orthopedic, plastic surgery, and dental. The cardiology, trauma and general surgery segments are expected to lead the hemostatic agent market during the forecast period. Their leading position can be attributed to factors such as increase in patient population and rise in the number of surgical interventions required in these specialties.
On the basis of size of hospitals, the market is segmented into large hospitals (500 + Beds), medium hospitals (250-499 Beds), small hospitals (Less than 250 Beds). Large hospitals, followed by medium hospitals are anticipated to hold a substantial share in the market. State of the art facilities, well-equipped infrastructure, ability to process high surgery volume, are factors that enable these segments to hold prominent share in the global market.
Hemostatic Agents Market by Region
The global market has been segmented into North America, Europe, Asia Pacific, and Rest of World (ROW). North America holds the major share of the global market and is expected to hold its dominant position by the end of the forecast period. Increasing number of surgical procedures, and increase in patient population coupled with the presence of key players and products and a strong focus on research and development activities, are some of the key factors fueling the market growth in the U.S.. Asia Pacific region is expected to witness the highest CAGR during the forecast period. Rising medical tourism and increasing number of surgical procedures, increasing patient population opting for minimally invasive procedures is expected to present a lucrative growth scenario for the hemostatic agents market in this region.
Hemostatic Agents Market Prominent Players
The prominent players in the global market are Baxter, Ethicon US, LLC, C. R. Bard, Inc., B. Braun Melsungen AG, Pfizer Inc., Z-Medica, LLC, CryoLife, Inc., Integra LifeSciences, Advanced Medical Solutions Group plc. GELITA AG.